Exact Tax Inc. »
Simplifying Tax
For You and Your Business
Exact Tax Inc. is an accounting firm that helps individuals, businesses, and communities make sound financial and tax decisions. Talk to our tax experts.
Our Story
From Humble Beginnings.
As an immigrant from Hong Kong, Mary Wong, EA, has come a long way. In her journey to get where she is today, she faced many obstacles, including language barriers and an unfamiliar culture. But through hard work and dedication, Ms. Wong was able to complete college and eventually start her own business.
She has always had a heart for helping small businesses succeed as well as investing in her local communities with her extensive professional knowledge. Now, as the incumbent president of the board of directors of the Asian Youth Center, she is helping to raise awareness of how AYC/Project NEO can help our children who face academic challenges.
To Professional Success
Mary studied at Cal Poly Pomona's School of Business Administration. Through a series of successful professional experiences, she started a successful accounting firm in 2007.
Aligning Her Life's Passion To Her Professional Journey
In 2010, Ms. Wong founded Project NEO, a 501(c)3 non-profit organization that provides after-school tutoring and mentoring to at-risk youth in grades two through eight. During the academic year of 2015-2016, over 250 at-risk youth received individualized tutoring.
Over 200 young people were trained to provide tutoring services to youth in need of academic support. As part of its leadership development program, Project NEO initiated a Student Leaders Board, which consists of 12 bright individuals from local high schools and colleges.
Expansion
In order to expand the outreach of Project NEO, Ms. Wong explored creative options. Asian Youth Center approached Ms. Wong to form a partnership that would pool resources to strengthen the tutoring program for children, a component of what the Asian Youth Center was looking for. Non-profit mergers are uncommon, but Mary always says, "Where there's a will, there's a way." Finally, the two organizations merged in November 2016.
In addition to her non-profit organization and accounting firm, Exact Tax Inc. has served the local communities for over ten years. They launched free seminars last year to help attendees understand everything from navigating audits to filing taxes while awaiting a green card.
Trusted Community Leader
Mary's outstanding leadership and relentless efforts in addressing the need for tutoring academically challenged children and providing tax seminars for the community are two of the many reasons people put their trust in her.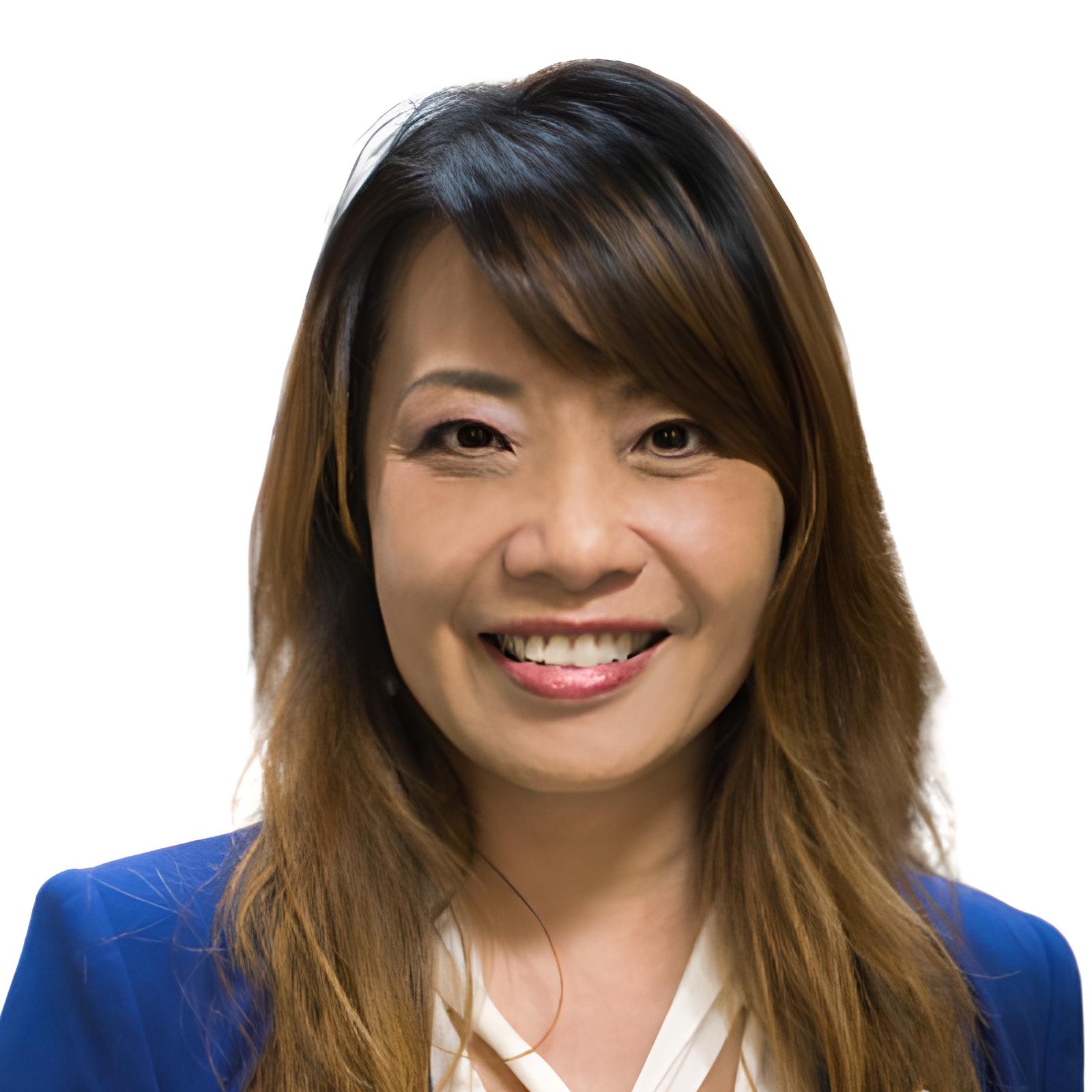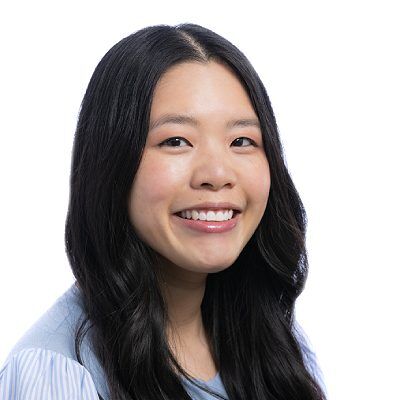 Nicole Williams, MBA
Account Director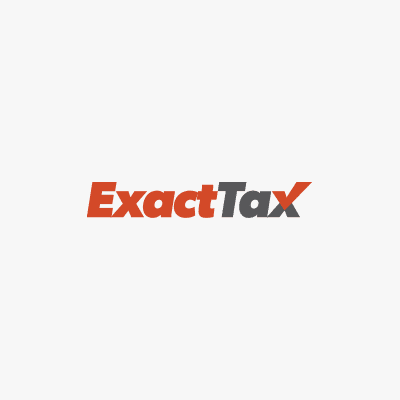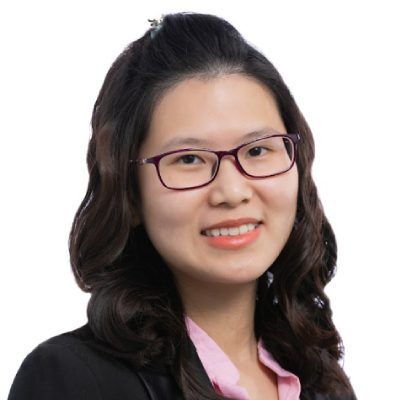 Ly Huynh, MST
Bookkeeping Lead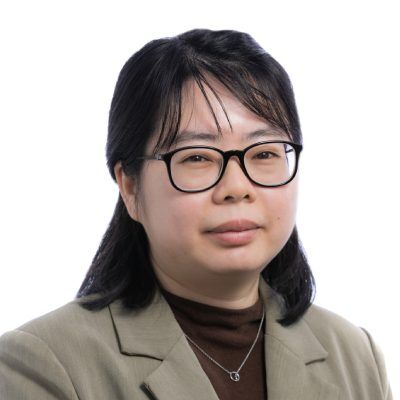 Annabel Deng
Bookkeeping Supervisor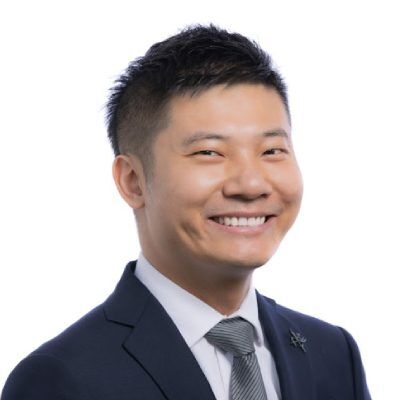 Jerry Liang, EA
Tax Preparer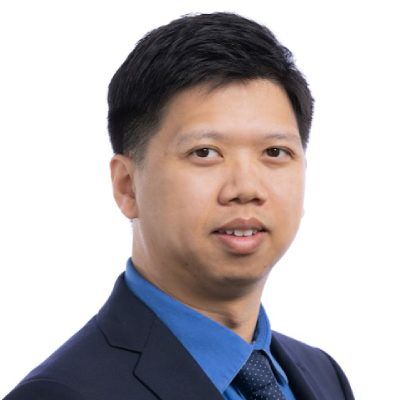 Deliang Lei, EA
Tax Preparer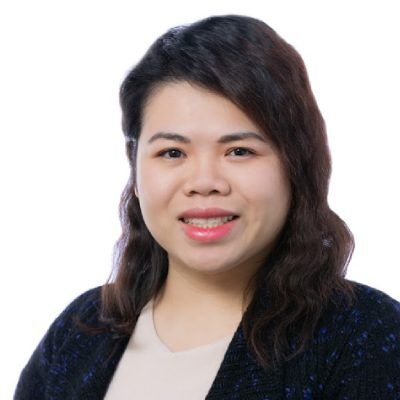 Jany Ao, EA
Bookkeeping Analyst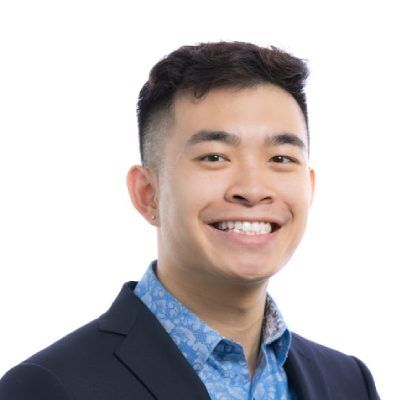 Nathan Wong
Bookkeeper | Tax Preparer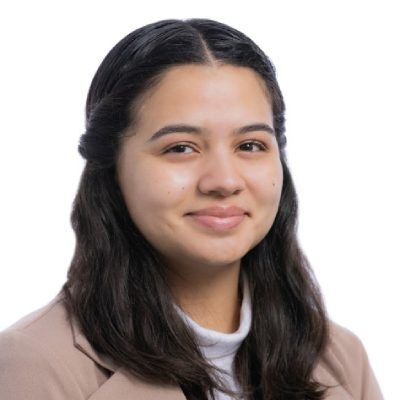 Leisli Alvarado
Bookkeeping Specialist
Anna Chan
Payroll Supervisor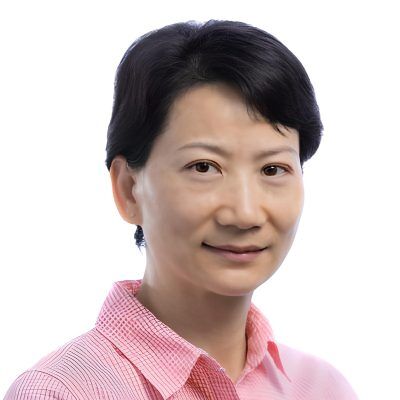 Shelley Chen
Accounting Assistant | Tax Preparer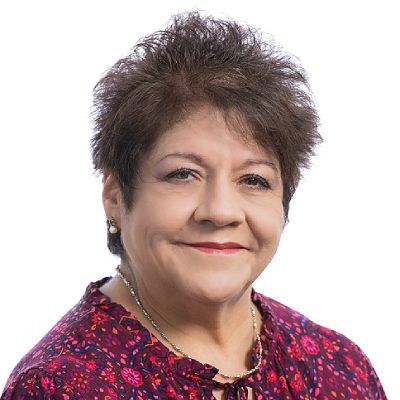 Elva Gutierrez
HR Supervisor | Executive Assistant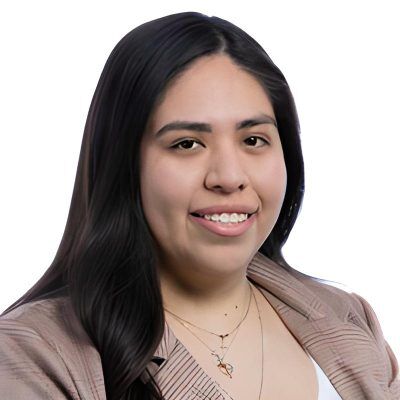 Yanet Huertas
Customer Service Representative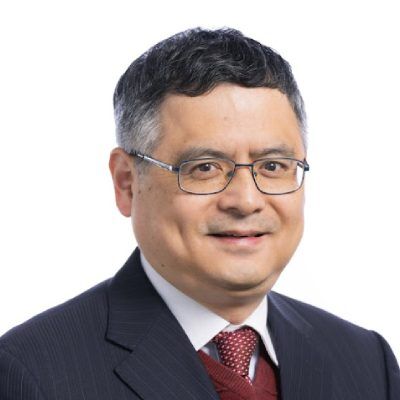 Ben Cao, EA
Accounting Assistant
About Exact Tax
You work hard for your money. We work hard to make sure it stays in your pocket. Our sole focus is on protecting your financial health. We handle bookkeeping, payroll, tax planning and preparation, and new business formation. From start to finish, we provide expert insight and aggressively pursue all tax matters to achieve the best possible outcome for you or your business.
Taxes are serious business—as anyone knows who has been subject to an audit or received an unexpectedly large bill from EDD. Even in the best of times, without professional help navigating all the tax codes, rules, and agency regulations can be overwhelming.
No one should lose sleep or money because of tax problems. These problems are solvable, but you need a team that knows what they're doing and has the experience necessary to fight for you when things get tough. We have Certified Public Accountants (CPAs) and Enrolled Agents (EAs) on our team, who together work to find a solution that works for you.
Accreditation
Our CPAs are licensed by the Board of Accountancy and members of the American Institute of CPAs (AICPA). Our Enrolled Agents (EA) are licensed by the Internal Revenue Service and can provide tax return services anywhere in the United States. Exact Tax, Inc's Accreditation include:
Accredited by the Better Business Bureau (BBB)
Membership in the National Association of Tax Professionals (NATP)
Membership in the National Society of Accountants (NSA)
Accredited by the National Association of Enrolled Agents (NAEA)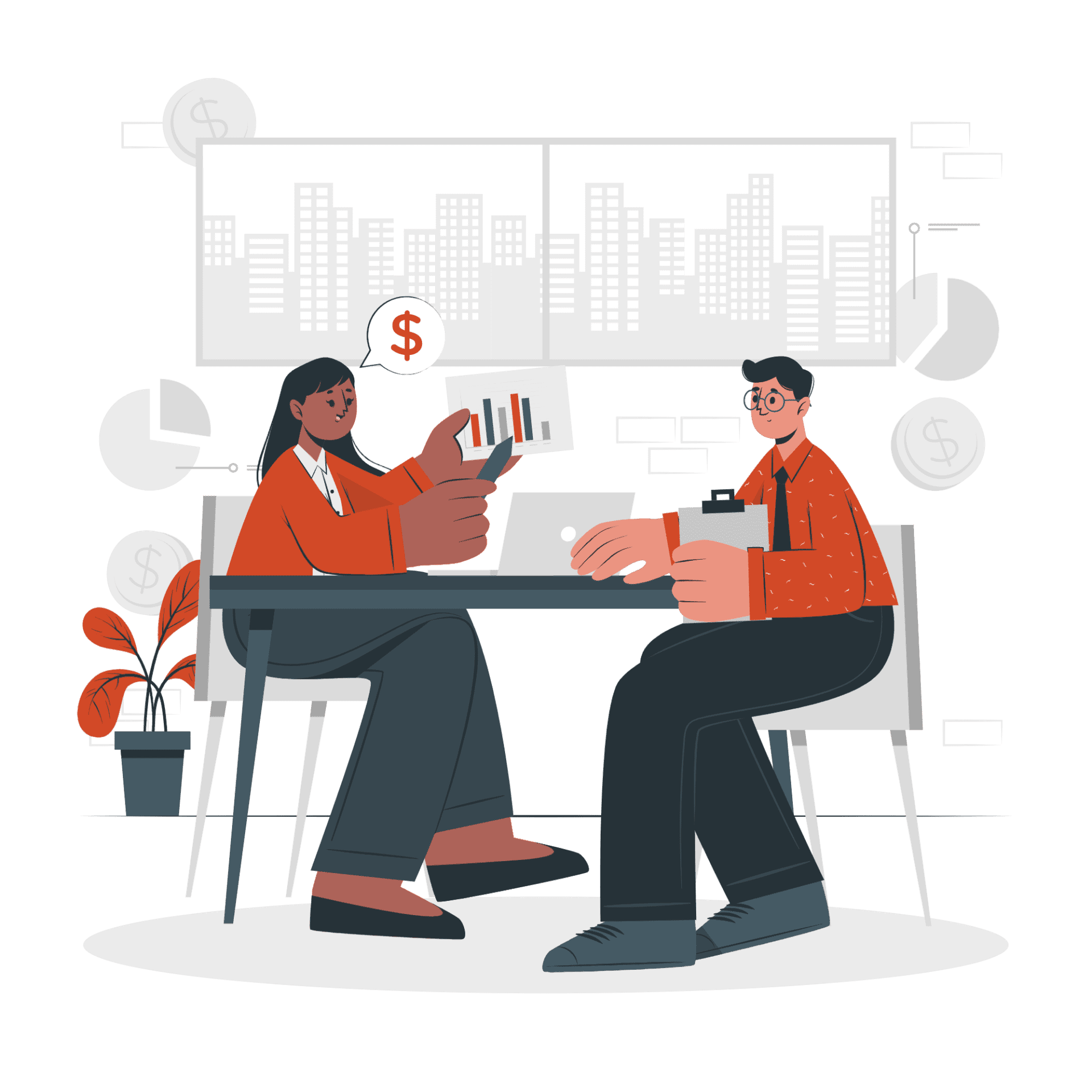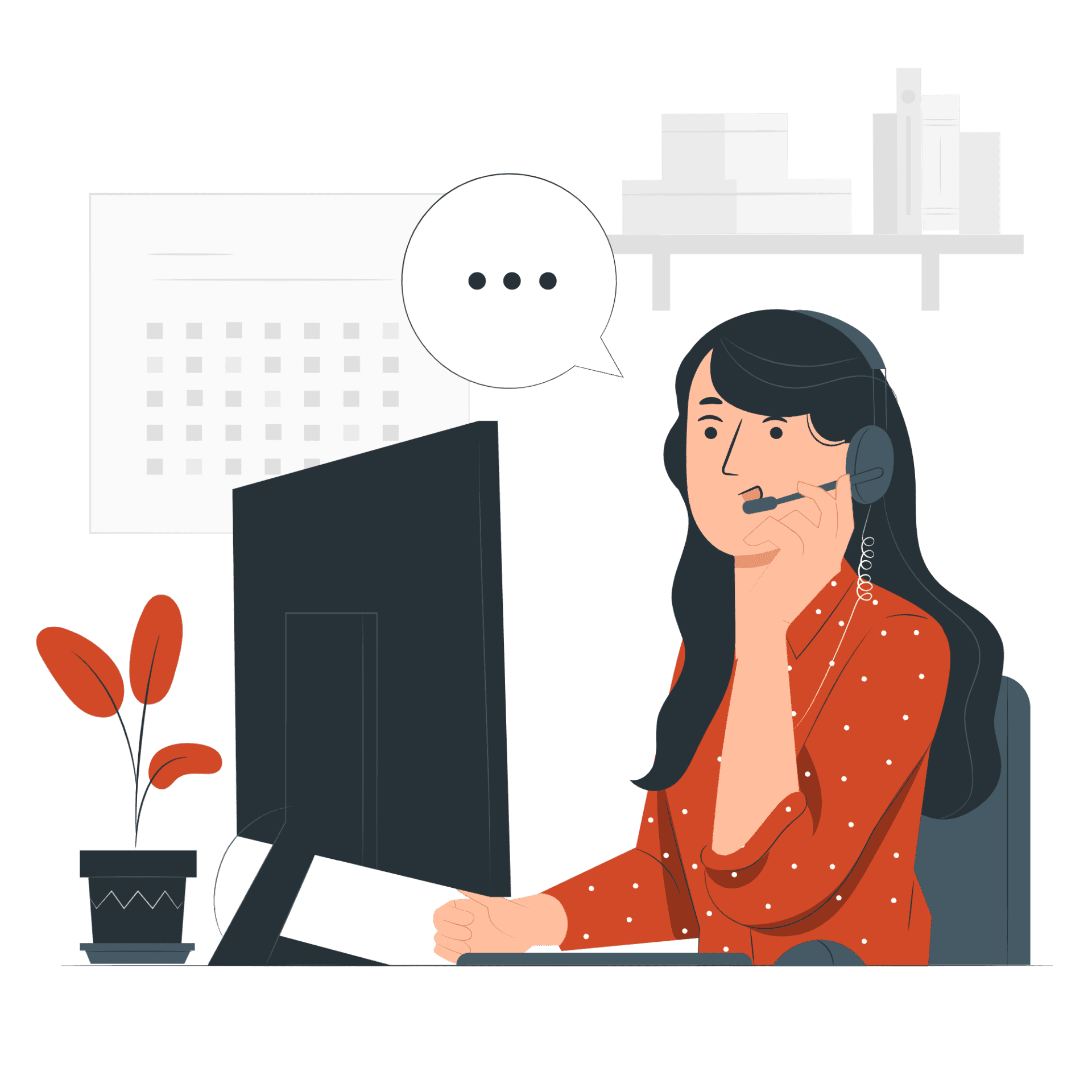 Authorized IRS E-file
Member of the National Association of Enrolled Agents (NAEA).
Member of the National Association of Tax Professionals (NATP).
Accredited by the Better Business Bureau: Start with Trust® (BBB) with an A+ rating.
Entrust Your Individual & Business Tax Requirements to Our Expert Hands!
Get In Touch
Want to make tax-smart decisions for your individual and business assets? Get in touch with us.
"*" indicates required fields
Monterey Park
1024 East Garvey Avenue
Monterey Park, CA 91755
(626) 573-0788
Lincoln heights
2221 North Broadway
Los Angeles, CA 90031
(323) 226-1160
MPK Hours
Mon - Thu : 9 AM - 5:30 PM
Fri: 9 AM - 1:00 PM
Sat - Sun: CLOSED
lh Hours
Mon - Thu : 9 AM - 5:30 PM
Fri - Sun: CLOSED