Exact Tax Inc. »
Our Blogs
Want to know more about tax and accounting? Read our blogs to learn more about new regulations, pro tips, and guidance for smart tax management.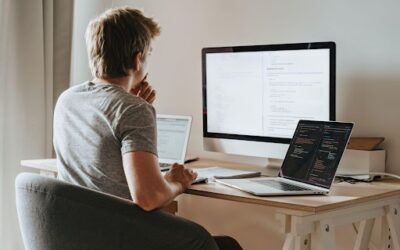 Running a home-based business offers a myriad of benefits, from the flexibility of working from home to reduced overhead costs. But did you know that there are also significant tax advantages available for home-based entrepreneurs? Read on as we get into various tax...
Entrust Your Individual & Business Tax Requirements to Our Expert Hands!
Get In Touch
Want to make tax-smart decisions for your individual and business assets? Get in touch with us.
"*" indicates required fields
Monterey Park
1024 East Garvey Avenue
Monterey Park, CA 91755
(626) 573-0788
Lincoln heights
2221 North Broadway
Los Angeles, CA 90031
(323) 226-1160
MPK Hours
Mon - Thu : 9 AM - 5:30 PM
Fri: 9 AM - 1:00 PM
Sat - Sun: CLOSED
lh Hours
Mon - Thu : 9 AM - 5:30 PM
Fri - Sun: CLOSED