Exact Tax Inc. »
Our Blogs
Want to know more about tax and accounting? Read our blogs to learn more about new regulations, pro tips, and guidance for smart tax management.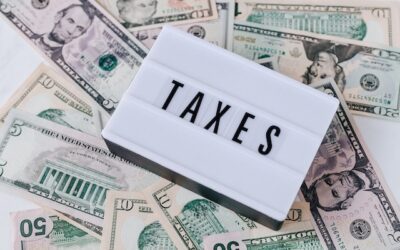 Taxes are a complex and often confusing topic for individuals and businesses in the United States. For individuals, the federal tax rate changes depending on filing status, income level, and deductions. Additionally, the rules and regulations surrounding taxes change...
Entrust Your Individual & Business Tax Requirements to Our Expert Hands!
Get In Touch
Want to make tax-smart decisions for your individual and business assets? Get in touch with us.
"*" indicates required fields
Monterey Park
1024 East Garvey Avenue
Monterey Park, CA 91755
(626) 573-0788
Los Angeles
2221 North Broadway
Los Angeles, CA 90031
(323) 226-1160
Hours of Operation
Mon - Thu : 9 AM - 5:30 PM
Fri: 9 AM - 1:00 PM
Sat - Sun : CLOSED