Exact Tax Inc. »
Our Blogs
Want to know more about tax and accounting? Read our blogs to learn more about new regulations, pro tips, and guidance for smart tax management.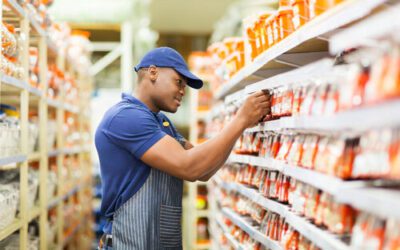 As of December 2020, the U.S. Small Business Administration continues to process loan forgiveness applications. If you have not already applied, you are urged to do so as soon as possible. Earlier this year, the Federal Government approved a stimulus package that...
Entrust Your Individual & Business Tax Requirements to Our Expert Hands!
Get In Touch
Want to make tax-smart decisions for your individual and business assets? Get in touch with us.
"*" indicates required fields
Monterey Park
1024 East Garvey Avenue
Monterey Park, CA 91755
(626) 573-0788
Los Angeles
2221 North Broadway
Los Angeles, CA 90031
(323) 226-1160
Hours of Operation
Mon - Thu : 9 AM - 5:30 PM
Fri: 9 AM - 1:00 PM
Sat - Sun : CLOSED